As drones permeate various aspects of our lives, including celebratory occasions where they substitute for fireworks, their vulnerability to signal disruptions and potential misuse become evident. A case in point is the drone light show held over Victoria Harbor in Hong Kong, marred by an unexpected malfunction [https://insidegnss.com/criminal-investigation-underway-in-gps-jamming-incident-that-crashed-drones-caused-hk1m-in-damage].
The event saw an abrupt end for 46 drones when they lost control and plummeted into the sea. Preliminary investigations attributed the mishap to GPS signal disruptions, with further suspicion pointing towards a deliberate act of hacking. The incident underscores the serious implications of GPS spoofing and jamming, often overlooked despite posing considerable risks.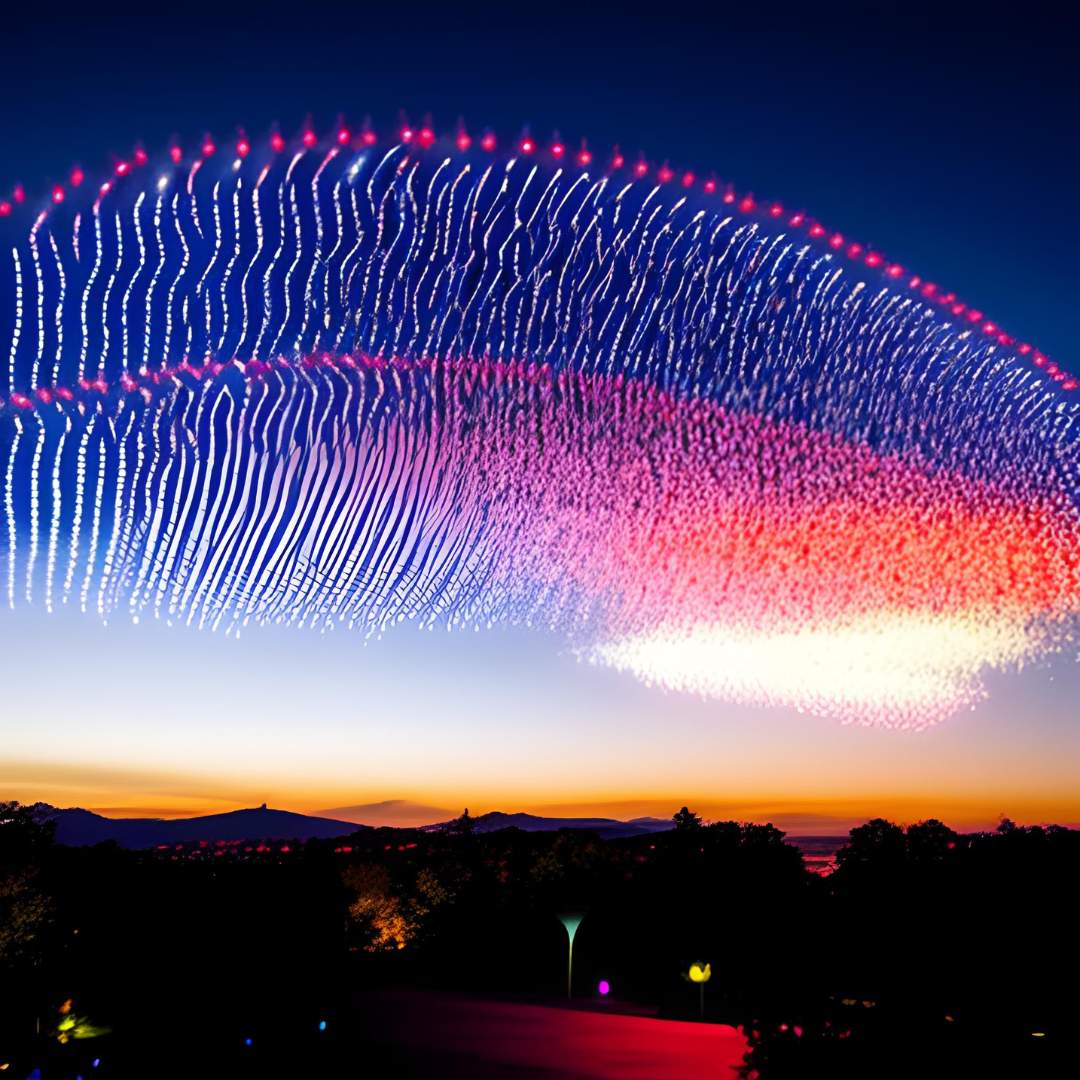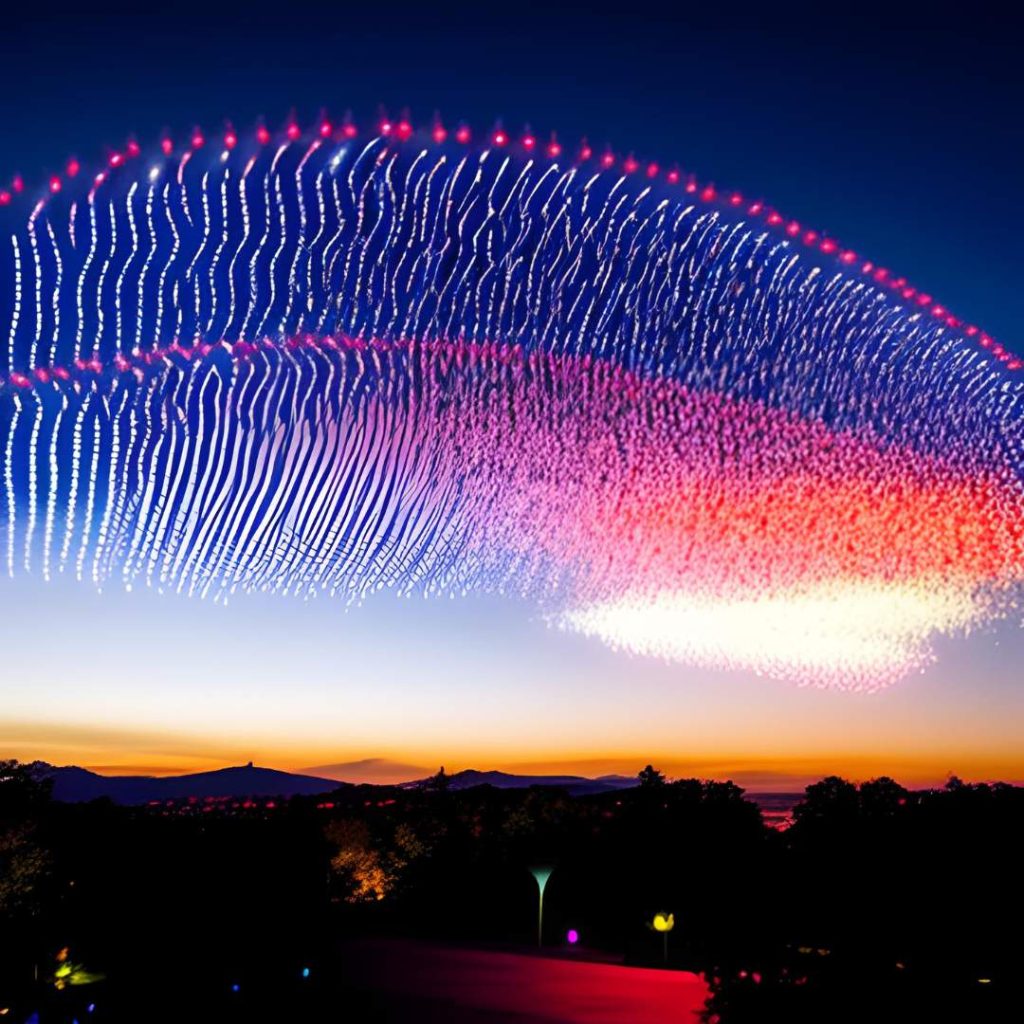 The Victoria Harbor drone misfortune resulted in an estimated financial loss of HK$1 million (US$127,500). Yet, beyond the monetary consequences, such mishaps can also potentially lead to far more significant repercussions. It is crucial, therefore, to ensure that infrastructures dependent on GPS signals are safeguarded against spoofing and jamming.
In such scenarios, comprehensive solutions like those provided by GPSPATRON can prove pivotal. By employing several GP-Probe TGE2 units in the area of a drone show, real-time interference analysis can be conducted, with the system detecting and localizing the source of interference .
Furthermore, GPSPATRON's system is designed to log data about the quality of GNSS signals, providing a crucial means of monitoring and documentation. In case of interruptions to drone shows due to GNSS interferences, these logs serve as compelling evidence that the disruptions were a result of unauthorized third-party actions and not internal failures.
By adopting such preventative measures and leveraging sophisticated solutions like GPSPATRON, it is possible to mitigate risks, enhance the security of GPS-reliant systems, and ensure the smooth operation of high-profile events such as drone light shows. In the face of rising cyber threats, such vigilance and proactive countermeasures are more imperative than ever.