Drones are increasingly becoming more popular in various spheres of our lives. During many celebrations, they are used as a replacement for fireworks. Due to drones' many advantages, such as no pollution emissions and reusability, it is likely that we all will use them at some point in the future. With great advantages come certain limitations and potential dangers.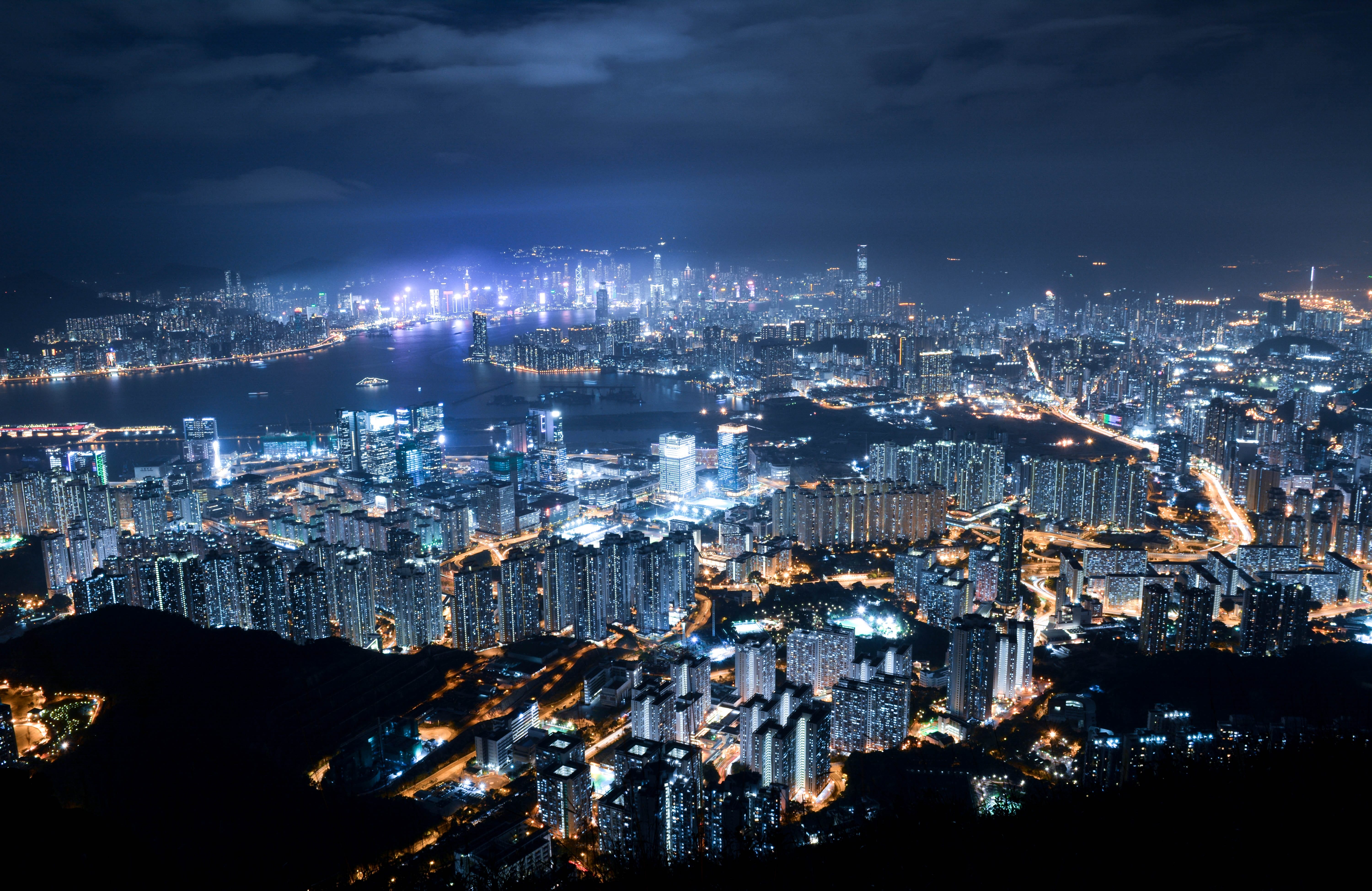 A light show featuring hundreds of drones over Victoria Harbor in Hong Kong was overshadowed by the failure of 46 of them. Caused by the loss of signal, the drones suddenly lost control and collapsed into the sea. According to preliminary data, the source of the incident was a violation of GPS signals. At present, the case is being investigated by authorities, leaning toward the theory the misadventure was a result of hacker actions.
Such occurrences lead to the conclusion that GPS spoofing and jamming are not taken as seriously as they should be. Spoofed equipment may cause tangible damages. According to a senior official from the Hong Kong Tourism Board, the case of the drones' malfunction in Victoria Harbor is estimated at HK$1 million (US$127,500) in losses. Besides financial tolls, such misfortunes may potentially lead to consequences that are more significant.
Taking into account the importance of GPS reliant infrastructures, the corresponding methods for spoofing and jamming prevention should be utilized more frequently. Such companies as GPSPATRON provide specifically developed hardware and software designed to detect, analyze and prevent GPS spoofing and jamming attacks.
Source: "Criminal Investigation Underway in GPS Jamming Incident That Crashed Drones, Caused HK$1M in Damage."